GNI encourages link exchanges with other nudist / clothing-optional organizations and businesses. If you would like to have your link posted on this page, please contact the GNI Business Office. Since this is a link exchange, we ask that you also post GNI's logo and URL on your own site. GNI may remove links at any time if a mutually agreed link exchange has not been completed.
You may use this image (right-click to "save as" to your computer) and link it to our homepage at www.gaynaturists.org.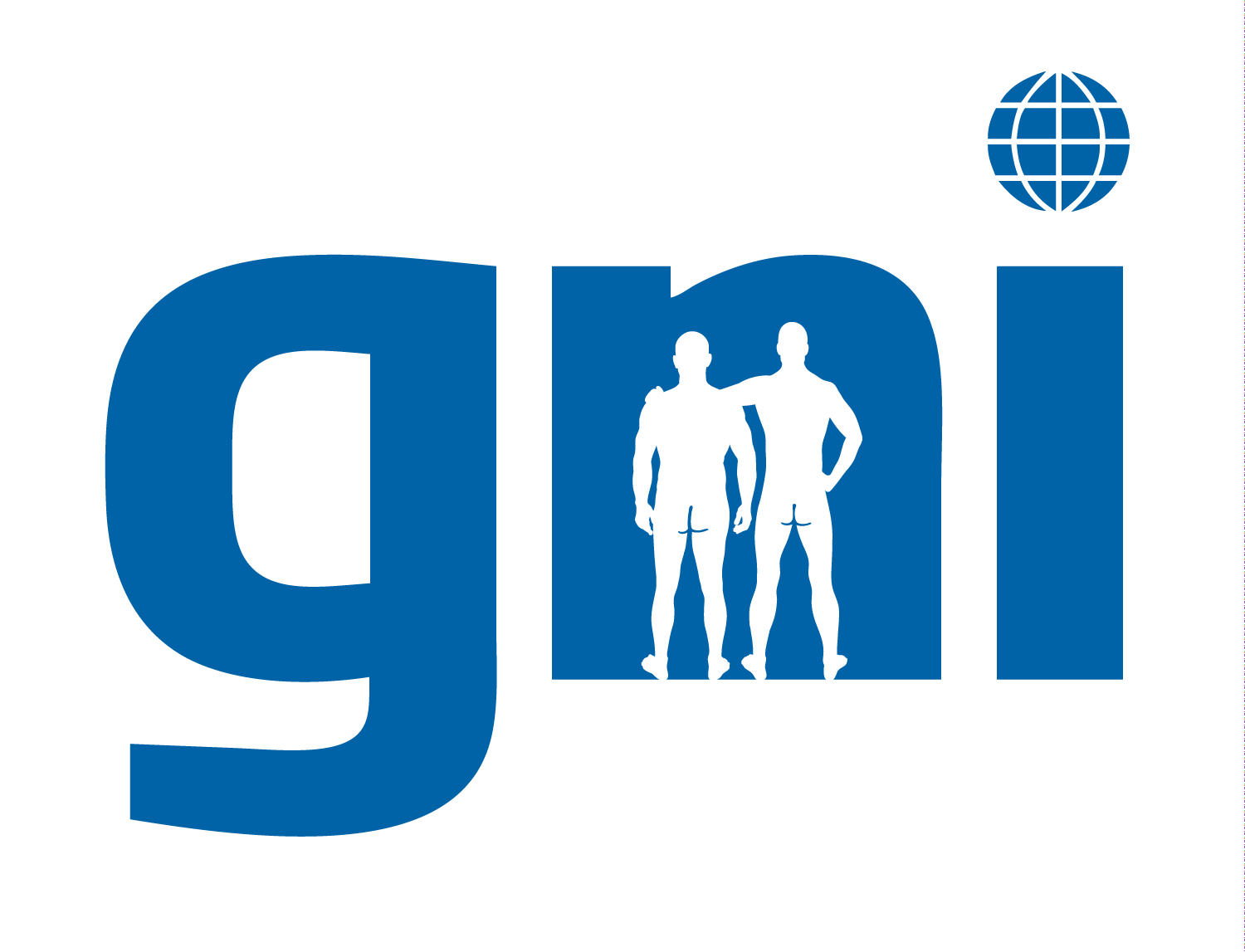 A social, recreational, and educational membership organization, offering day and overnight trips and other activities for active individuals comfortable with same-sex relationships. Certain events may include a clothing-optional element.
A country bed & breakfast and massage oasis for men.
Offering nude sailing trips for gay men. On these trips you can be nude all day during the sailing, and in the evening anchored in secluded bays. Vacations are organized in the Mediterranean and Caribbean.
A small, clean, and affordable bed & breakfast in central St Petersburg, FL. Unwind in this relaxing oasis with a private, clothing-optional, heated pool, sauna / exercise room, and 6-man hot tub.
A men's clothing-optional bed-and-breakfast in Rotorua, New Zealand, in the heart of the thermal region with geysers, hot springs, lakes, kiwi-sighting, native Māori culture, and much more.
A retreat for the 21st Century." Clothing-optional bed-and-breakfast in Bournemouth on south coast of England, open all year.
Professional male photo studio in Arlington, VA. Private sessions for individuals and couples, male nude photography workshops, free naked photo parties, and online galleries.
Protecting the natural environment for clothing-optional use in Vermont.
Naturist sailing trips for men around the world.
An upscale gay/lesbian campground in Central Florida with a clothing-optional pool and occasional, designated weekends when nudity is permitted in certain additional areas.
A group of nudist resorts for men in Bali, Indonesia, two right on the beach in the quiet, northern part, and the others in lively Kuta, center of nightlife.
Would you like to see your link here?
Contact the GNI Business Office to discuss link exchange.